Leadership Institute of Nevada
The Leadership Institute of Nevada (the Institute), a Nevada 501(c)(3) nonprofit corporation, seeks to transform education in Nevada in order to create excellent and equitable schools that allow all students to achieve and be successful. The Institute believes that strong, empowered leadership is a crucial lever for system change and that leaders in education transformation come from everywhere in the community – educators, civic-leaders, private sector leaders, nonprofit leaders, families, and students.
The Institute was founded in 2010 as part of the Public Education Foundation. The Institute sought to provide a kind of professional development that utilized national thought leaders and practitioners with big ideas within a place-based Nevada context, which would look and feel different than what leaders in Nevada were getting through the school district and/or university.
In successfully serving communities in Nevada, the Institute will serve as an example and capacity-building resource to communities across the country.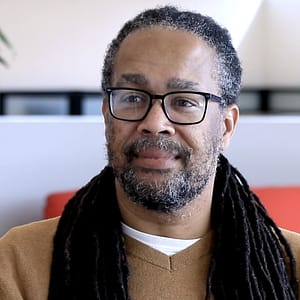 "… So, I think you're planting seeds that are going to continue to grow. Because the things that I am learning, participating in this program, not only am I bringing back into my classroom, I'm bringing them to the teachers lounge, I'm bringing them to staff meetings, I'm bringing these ideas to the peers that I talk to every day. It's like a ripple effect. So, if I'm the drop of water, it continues to go out, and go out, and go out and reach other people…"