Leaders must have the vision, knowledge and courage
to advance solutions that deliver results.
Welcome to the Leadership Institute of Nevada
The Institute drives change through the development of transformational leaders who are prepared to solve the greatest challenges confronting public education.
The Institute believes in order to bring about real and lasting change, it is critical that leaders have the vision, knowledge, and courage to develop innovative solutions that produce results.
The Institute seeks to transform public education in order to create excellent ad equitable schools that allow all students to achieve.
The Institute is dedicated to talent development, strategic investment, social entrepreneurship, and public education reform.
"Every presenter and facilitator who spoke to our cohort engaged me differently and more profoundly than any other professional learning or series I have previously participated in… I was able to grow as a leader and a collaborator."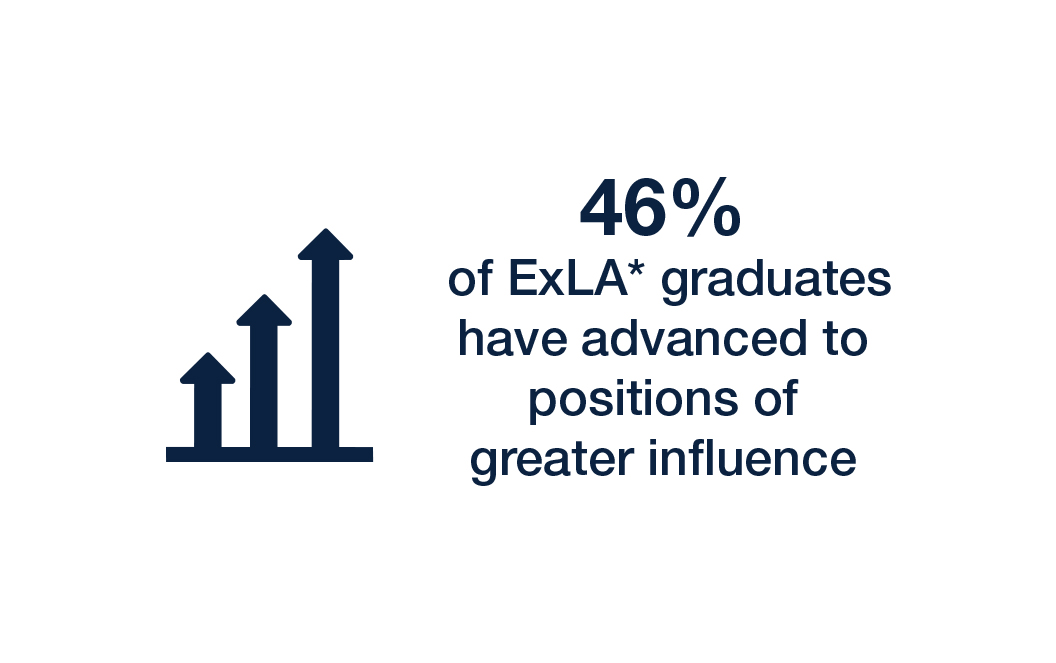 Charles & Phyllis Frias Charitable Trust




Roberta and Eva Martin



Bank of Nevada




Hannah Brown


Glen Christenson
Frankie Sue Del Papa
Richard Derrick
Debra March
Dr. Tya Mathis-Coleman
Judith Steele
Nancy Storey
Elyse Tyrell, Esq.