Executive Leadership Academy
The Executive Leadership Academy is designed to optimize human capital and has a proven track record of retaining public education professionals in Nevada and providing a path for career advancement. Graduates have reported a deeper skillset for creative problem-solving, strategic thinking, community building, and the practice of ethical and courageous leadership. The skills gained from the Executive Leadership Academy have led to innovative solutions that improve outcomes for all students. For select capstone projects, an alumni task force collaborates with school districts, the Nevada Department of Education, and state policymakers to develop and implement education policy solutions. Additional capstone projects that impact the broader community may receive funding to initiate a pilot program.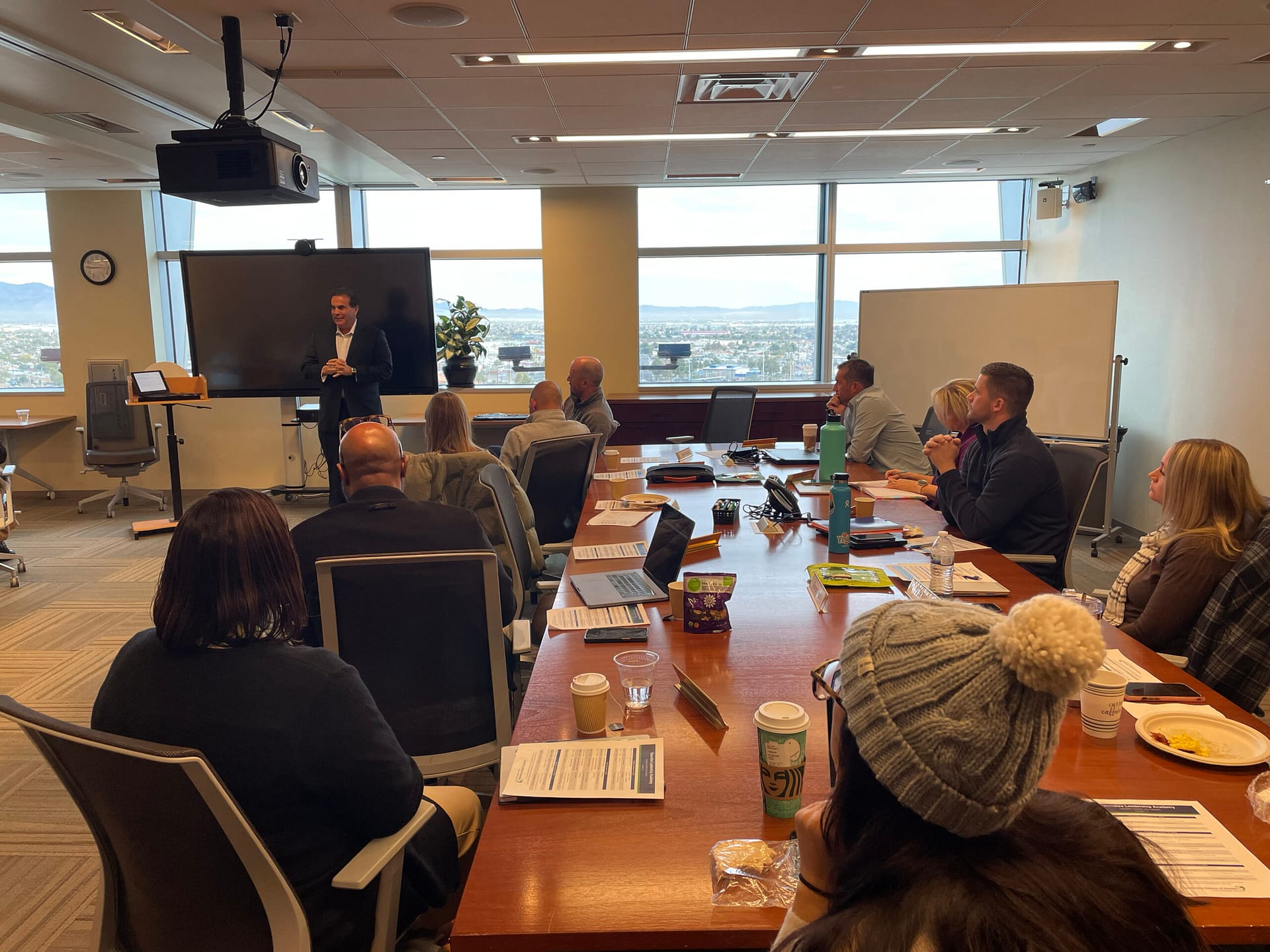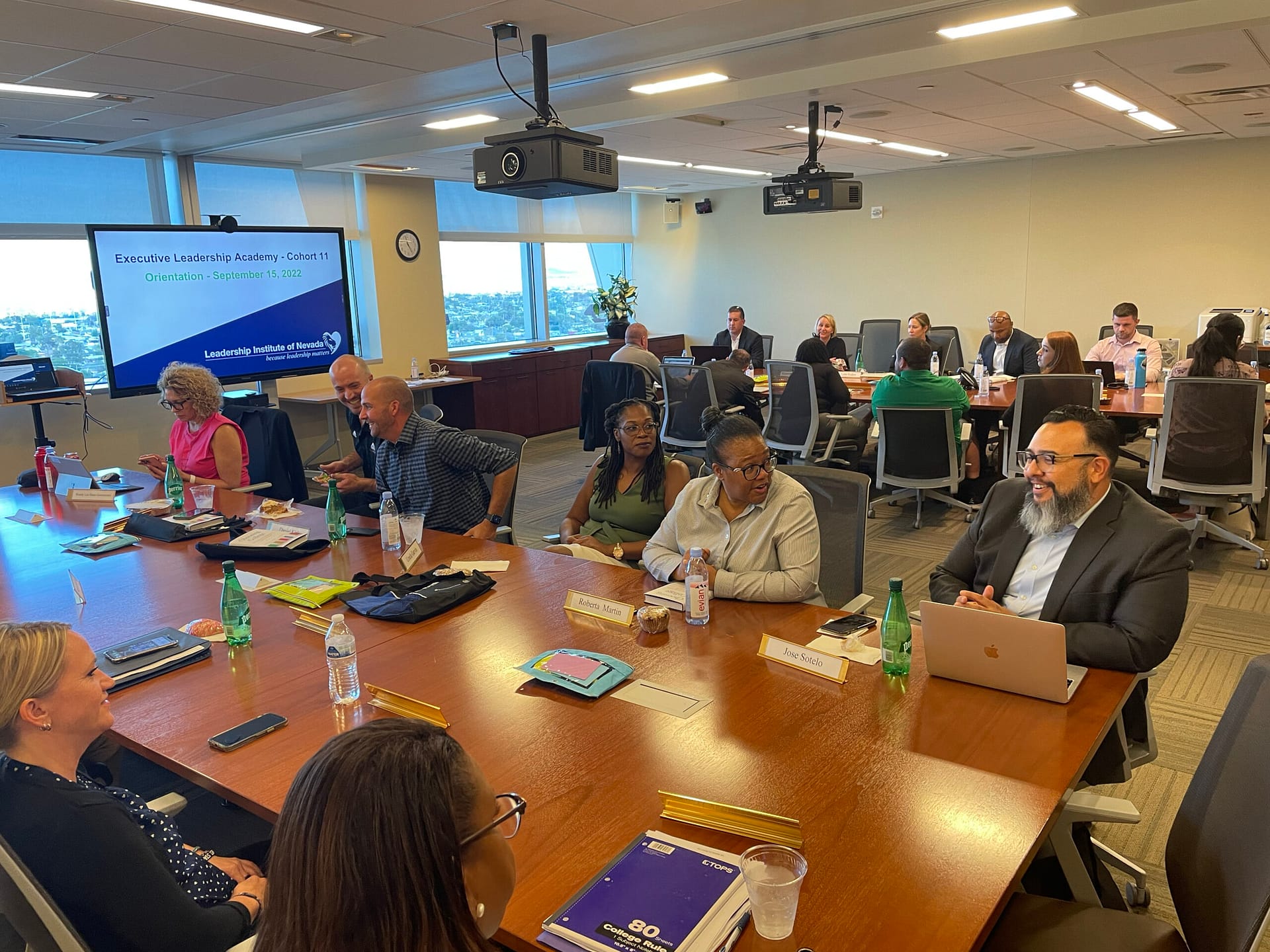 "I realized it wasn't professional development, it was really changing the way we think and the way we do business."
Debbie Brockett
ELA Cohort 6
Executive Leadership Faculty Interviews
Richard Gardner
Assistant Professor of Management, Entrepreneurship, and Technology
May 14, 2022
Dr. Marguerite Roza
Founding Fellow, Leadership Institute of Nevada
Director of Edunomics Lab at Georgetown University
April 23, 2022
Dr. Liz City
Founding Fellow, Leadership Institute of Nevada
Director of Education Leadership Program at Harvard Graduate School of Education
March 18, 2022
Dr. Karen Mapp
Senior lecturer at the Harvard Graduate School of Education, Former Faculty Director of Education Policy and Management Master's Program at Harvard University.
February 9, 2022
Rick Hess
Senior Founding Fellow, Leadership Institute of Nevada
Director of Education Policy Studies, American Enterprise Institute
November 19, 2021
A.J. Crabill




Texas Education Agency's Deputy Commissioner for governance
October 16, 2021
Ryan J. Smith



Chief External Officer, Partnership for Los Angeles Schools, LAUSD
September 24, 2021
2250 Las Vegas Blvd, North, Suite 610
North Las Vegas, NV 89030
Page load link