Ramona Esparza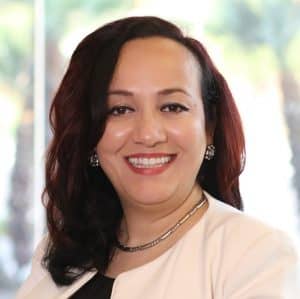 A Lion's Pride
Leadership is such a lonely space to have to navigate. For those that chose to serve can only understand how true this statement is. The Leadership Institute of Nevada (LiON) has known this for decades, and understands that convening and building a community of leaders is essential to helping leaders to support and learn from each other during the best of times and the most challenging of times.
As an alumna of the Leadership Executive Academy cohort 4, I leaned on my colleagues for insight, perspective, and advice many times. As we enter another decade of leading, LiON wants every leader to know that we are launching this newsletter to 'serve you exclusively' as a courageous leader; bringing our Alumni Network together to continue to gather to grow as professionals via future leadership summits, roundtables, and social mixers.
We will continue to convene the best of class educational leaders, business and community leaders to celebrate your successes in the education arena. We are committed to continuing to bring leaders together to resolve current time challenges as well. We are so excited what this next era will bring for our leaders. Join us as a proud Leadership Institute of Nevada (LiON) alumnus to create a space that no leader feels alone because a lion's pride is stronger together!