Leadership Institute of Nevada
Because leadership matters…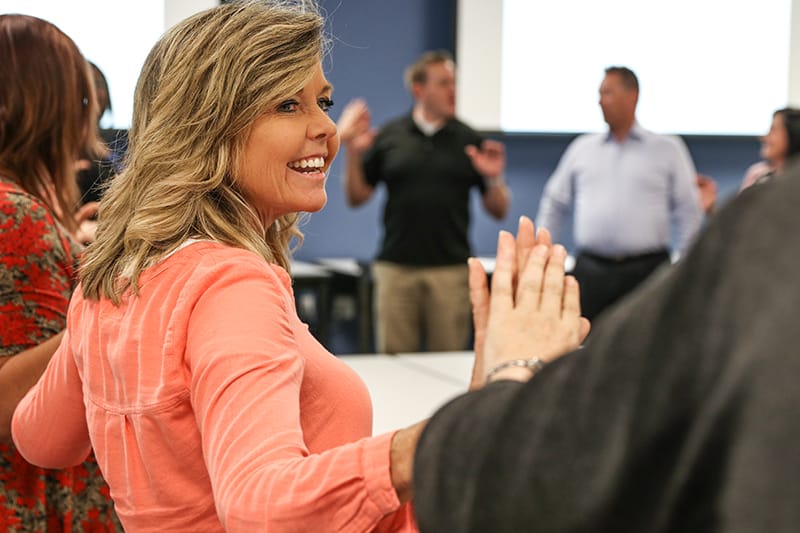 The Leadership Institute of Nevada ("The Institute") is designed to develop strong leadership across Nevada through vibrant programs that spark a mastery of education policy alternatives. The Institute works to identify, recruit, develop, and retain great leaders from the education and private sectors; build a talent pool of educators and social entrepreneurs; and catalyze significant systemic improvement in public education.
Designed in collaboration with nationally-recognized thought leaders, the Institute's unique development approach provides an environment where private, nonprofit, and education leaders work together to propel public education to higher levels of performance and impact. Each academy culminates with a capstone project in which participants work collaboratively to solve challenges identified by Nevada's superintendents and district administrators.
In support of the academies, The Institute hosts community roundtables and facilitates an alumni network that allows participants to further their learning and practice by applying big ideas to local challenges facing Nevada's public schools.