Alumni Engagement Network
The Leadership Institute of Nevada is committed to fostering the continued growth of our alumni community through our Alumni Engagement Network. We convene the best educational leaders and business and community leaders to learn from each other and to collaborate through leadership summits, roundtables, alumni convenings, and networking events.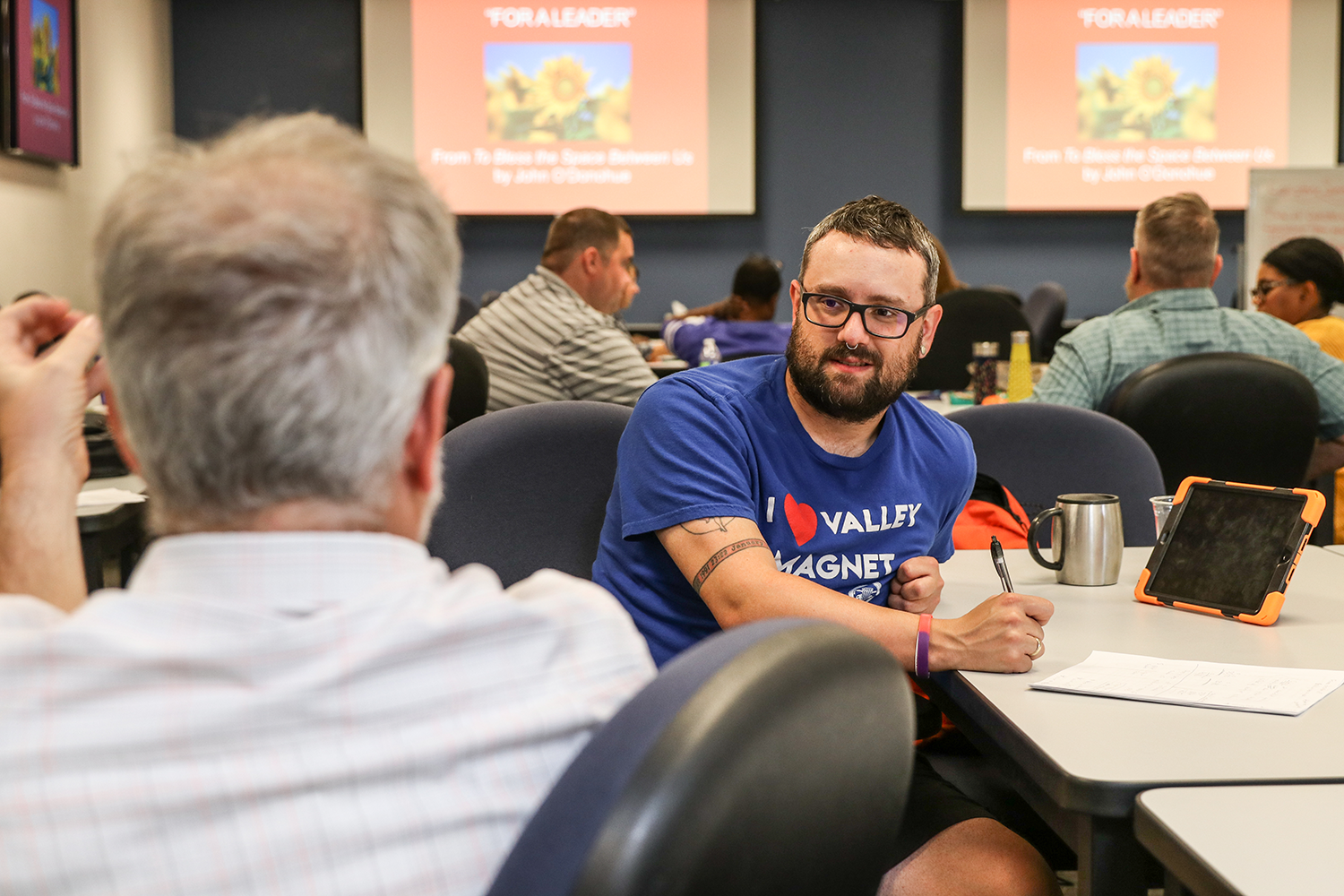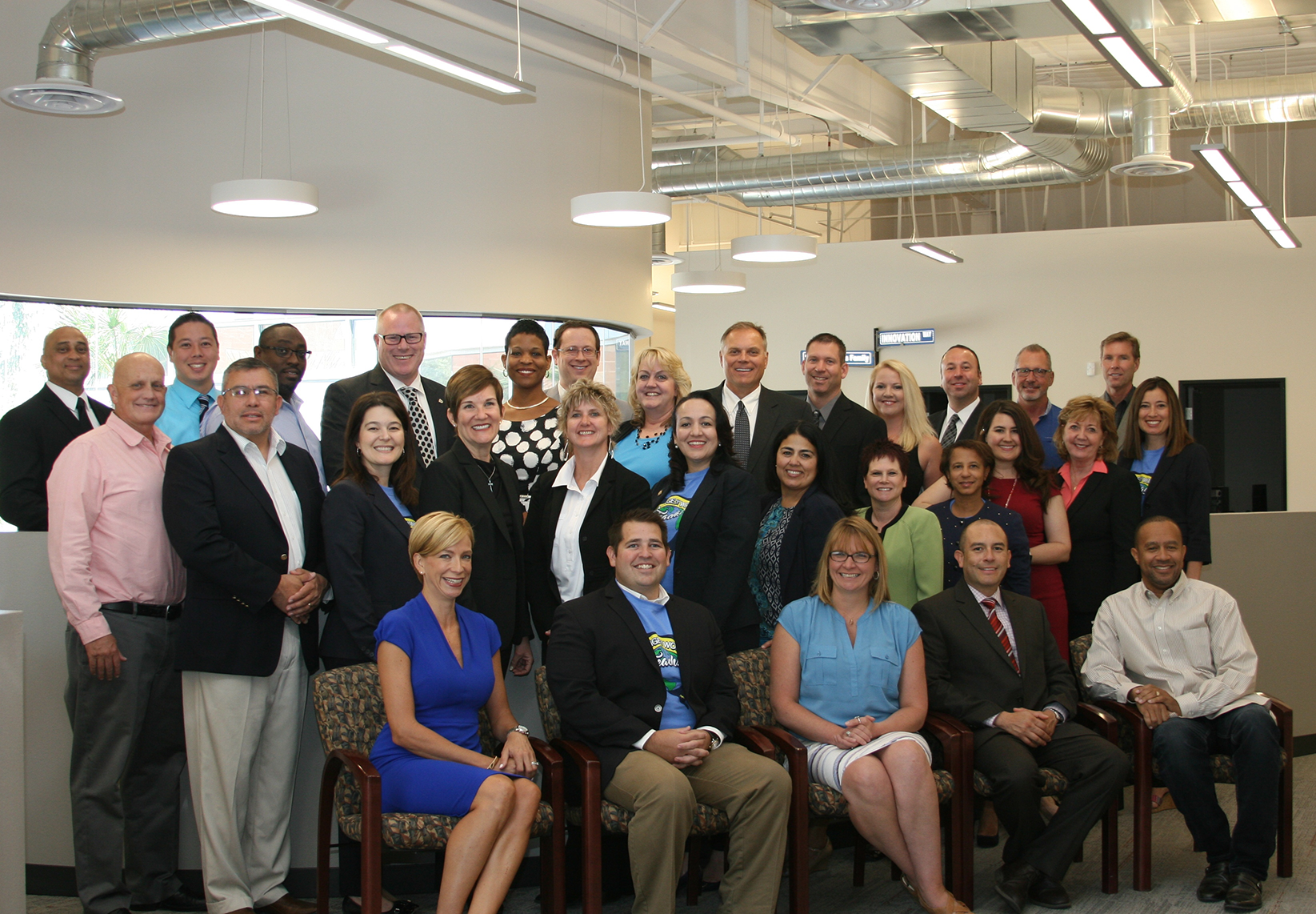 Join Us for Our Upcoming Alumni Convening with
Dr. Yong Zhao and Jeanine Collins
When: Thursday, March 30, 2023
Location: MEET Las Vegas
233 S. 4th Street
Las Vegas, NV 89101
Presentation: 4:00 p.m. – 6:00 p.m. 
Networking: 6:00 p.m. – 7:00 p.m.
Lite Fare and Cash Bar
Read Issue 2 of our LION Pride Newsletter. Read Now >
Read the inaugural issue of our LION Pride Newsletter. Read Now >